Some fantasic releases this year that would make the list much too long – including the  Otis Redding at the Whiskey A Go-Go in 1966 and a number of multi CD bootleg box sets by bands such as The Doors, which have still to be nabbed. One of two of the box sets included here have an imprint of 2015 – which only found their way onto the shevele here in Bedford this year. But nevermind eh?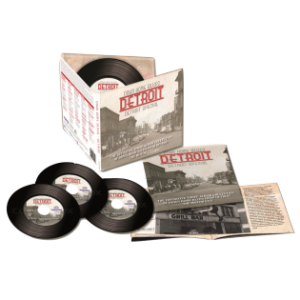 Downhome Blues – Detroit Special
Wienerworld
3 CD set of stupendous and rare 1950s blues from Detroit featuring the likes of Eddie Burns, Bobo Jenkins, John Lee Hooker; Baby Boy Warren. Excellent booklet written by Mike Rowe. This is how blues reissues should always be!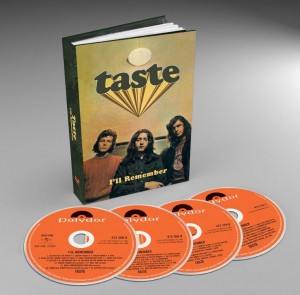 Taste
I'll Remember
Polydor
Four disc set featuring LP's Taste' and 'On The Boards' plus live material, alternate takes and early sessions cut in Belfast by Rory Gallagher's first band 1966 – 1968. Great booklet stuffed with rare photo's and memorabilia.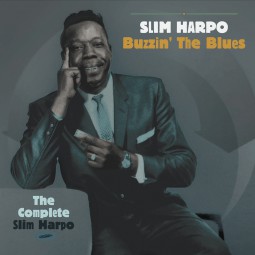 Slim Harpo
Buzzin' The Blues – The Complete Slim Harpo
Bear Family
Brilliant five CD set of tough 1960s Louisiana swamp blues from Slim Harpo released by the box set specialsts Bear Family with wonderful memorabilia and 104 page book.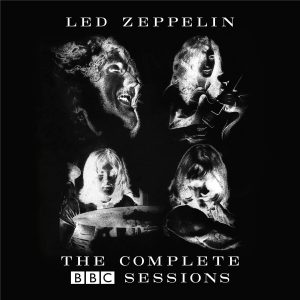 Led Zeppelin
The Complete BBC Sessions
Atlantic
Compiled and produced by Jimmy Page – a wonderful 3CD set of the band's BBC broadcasts on Top Gear, In Concert, One Night Stand. Wonderfully annotated booklet, with session notes by Dave Lewis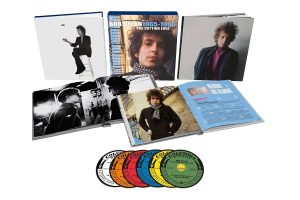 Bob Dylan
1965 – 1966 The Best Of The Cutting Edge The Bootleg Series Volume 12
CBS
Two CD set culled from the 6 CD mega box set featuring alternate takes, out-takes, rarities from 'Bringing It All Back Home', 'Highway 61', 'Blond On Blond' era. Stunning booklet, photos, rare releases,  and umissable memorabilia.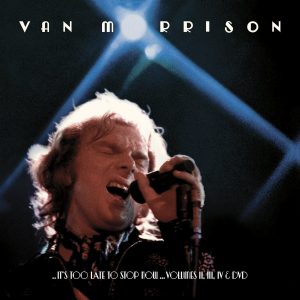 Van Morrison
Its Too Late To Stop Now Volumes 2, 3, 4 & DVD
Sony Legacy
3CDs and one DVD of Van The Man at the peak of his powers at The Troubador Santa Monica Civic, and London's Rainbow plus DVD of Rainbow set all from 1973. Caledonia soul at its best. Booklet could have been better – but the music is brilliant.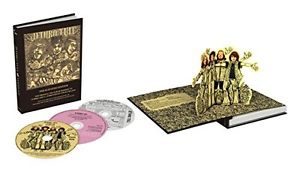 Jethro Tull
Stand Up
Chrysalis
The 'elevated edition' is the one to get with the 'pop up' characters of the band. The full 1969 second album by the band, live concert, DVD (audio and video), interviews, excellent booklet.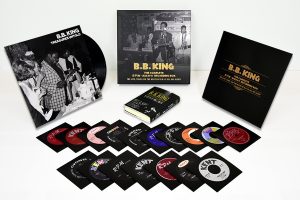 B.B. King
The Complete RPM & Kent Records
PVine (Japan)
Seventeen CD's (count 'em) of material from the early 1950s through to the mid 1960s by the King Of The Blues. A real mix of albums, 45s, BB playing gospel, tons of alternate takes, out-takes, studio chat, promo adverts plus fantastic vinyl album book, booklet and packaging.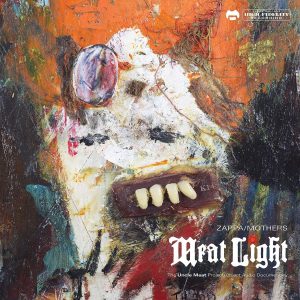 Zappa and The Mothers of Invention
Meat Light
Zappa Records
Zappa collectors will already have drooled over this! Full, complete, vinyl and original sequenced sides from Uncle Meat 1969 sessions plus sides 'from the vault', different mixes and sides 'kluged' by FZ himself. Lots of session details in the booklet.