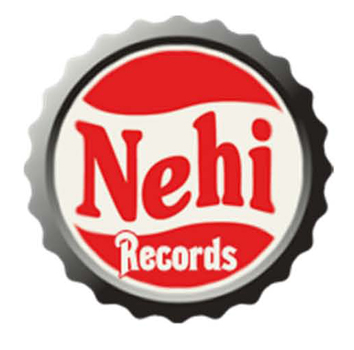 Nehi Records is the name of a new label which will be releasing classic pre war blues soon.
The folks behind the label originate from Catfish Records. Catfish was one of the most respected labels of its time, during the early 1990s and released music by some of the greatest name sin blues music including Charley Patton, Blind Willie McTell, Leadbelly, Bukka White, Blind Lemon Jefferson, amongst many others
Nehi (pronounced "knee high") is named after a flavoured soft drink that originated in America. It was¬†introduced in 1924 by Chero-Cola/Union Bottle Works and the drinks brand is owned by Dr¬†Pepper with whom the label is in no ways associated. The drink was a favourite of Blues¬†musicians as they could mix it with their homemade alcohol to make the drink more palatable¬†and has been celebrated in songs by the likes of Frank Stokes ('ÄėNehi Mamma Blues'Äô) and¬†Blind Joe Reynolds ('ÄėNehi Blues'Äô).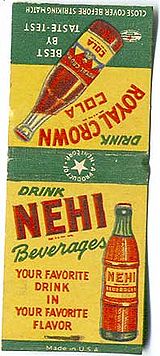 Nehi's brief  is to release great music, by great artists, with well thought out design, insightful and exhaustive sleeve notes, rare images, with the audio mastered with the most-up-to-date methods from the strongest source material available, all available to the customer a very affordable price.
The label will launch with three albums at the beginning of November 2013 and will then be issuing at one release per month from January 2014 onwards.
The first 3 releases are:
'Peabody Blues':  including Furry Lewis, Robert Wilkins, Garfield Akers, Kid Bailey, and more (NEH01)
'Jackson Stomp: The Charlie McCoy Story' including Charlie McCoy, Tommy Johnson, Memphis Minnie, Sonny Boy Williamson, and more (NEH02)
'St. Charles Blues' featuring Sonny Boy Nelson & Bo Carter and others (NEH03)
The schedule for 2014 includes Blind Joe Taggart, Peg Leg Howell, Jack Kelly & Will Batts, amongst others, as well as collections concentrating on Jug Band music, Santa Fe Piano, and Ragtime guitar, just to name a few. Fantastic news all round!