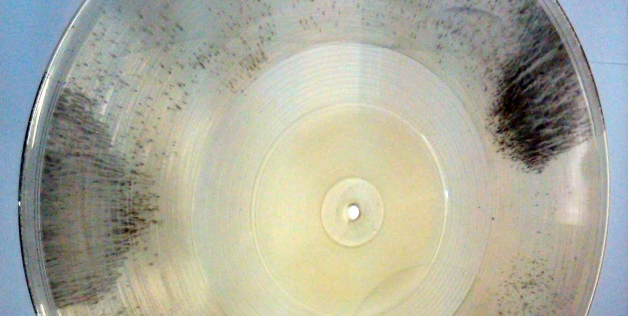 This is from now.msn.com
Jason Leach, founder of And Vinyly, has announced a new option for those who'd rather die than live without music.
Have your ashes combined with 24 minutes of audiophile-quality vinyl. The process is simple: Ashes are delivered to a pressing plant and sprinkled into raw vinyl. That said, it's pretty expensive, costing $4,600 for 30 copies of a record.
If you don't have any music in mind, Leach's team can create a score for you, though that'll cost you, too (about $760 per track).