Little Feat came together in the studio after nine years to record their album 'Rooster Rag'.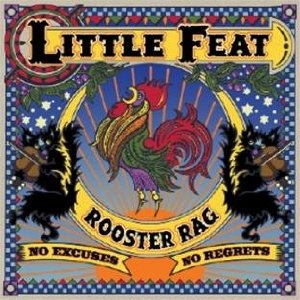 Featuring songs written by Paul Barrere, Bill Payne, and Fred Tackett. Including four songs co-written with Grateful Dead lyricist Robert Hunter.
Plus there are covers of Mississippi John Hurt's 'Candyman' and Little Walter's 'Mellow Down Easy'.
This short film sees the band talk about what Little Feat has grown into and the process of writing and recording the new album along with rehearsing at the Alley in North Hollywood California.