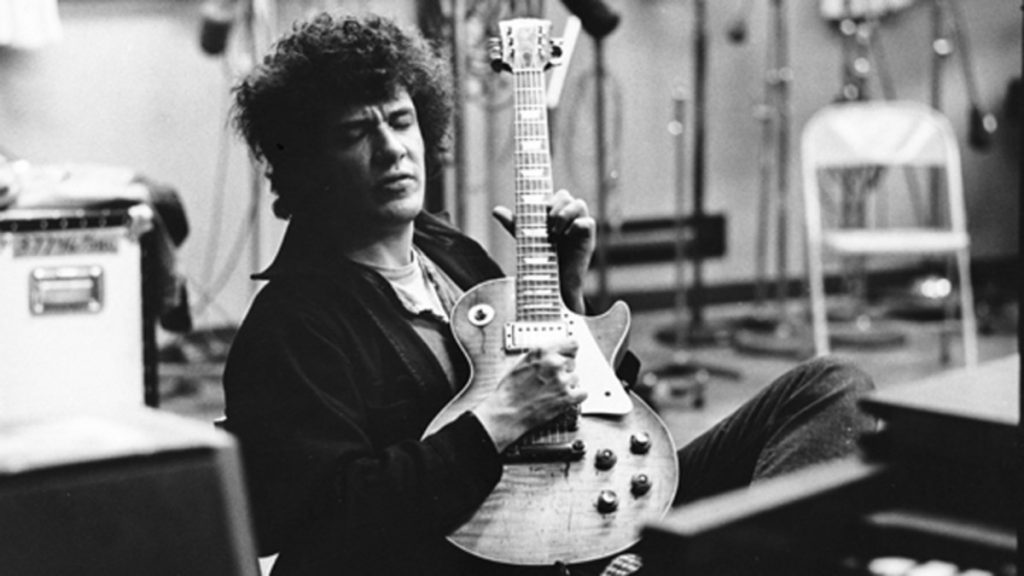 In 1980 great white blues guitar player and session player Michael Bloomfield (1943 Р1981) Р ex-Paul Butterfield Blues Band, Electric Flag, Bob Dylan, Al Kooper, Taj Mahal, Janis Joplin and many others wrote a short 60 page book called 'Me And Big Joe' recounting his travels in the 1960s with bluesman Big Joe Williams.
The book is a humorous travelogue as Big Joe, sets of with Bloomfield as his traveling companion across the USA visiting friends and blue artists, playing gigs along the way all the while drinking and carousing, getting thrown out of joints and bars, out-staying his welcome with his 'people' including relatives – many of whom live in appalling conditions and poverty.
Bloomfield at first is a wary companion to the street wise and sometimes violent Big Joe but they became firm friends.
Click here to download the Me and Big Joe article from High Times Рthe text in this version is a bit different from the book Рbut basically they are the same. Robert Crumb did the illustrations for High Times version which are not in the book. Enjoy the snoots!