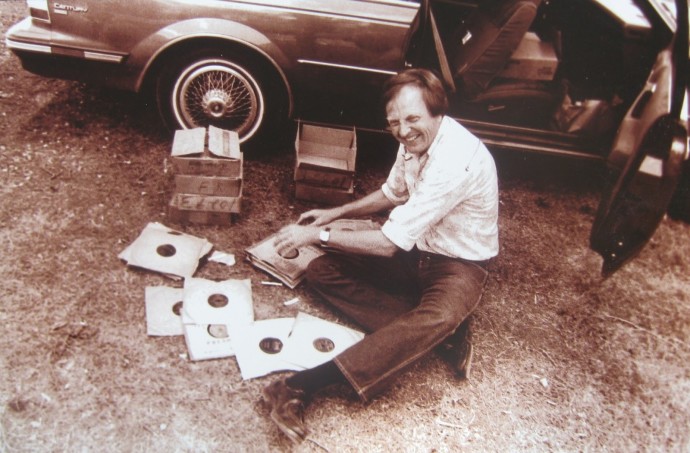 Chris Strachwitz is a man possessed. "El Fanatico," Ry Cooder calls him.
A song catcher, dedicated to recording the traditional, regional, down home music of America, his adopted home after his family left Germany at the close of WWII. Mance Lipscomb, Lightnin' Hopkins, Mississippi Fred McDowell, Big Mama Thornton, Clifton Chenier, Rose Maddox, Flaco Jimenez… the list is long and mighty.
Chris Strachwitz is a keeper. His vault is jam-packed with 78s, 33s, 45s, reel-to-reels, cassettes, videos, photographs — an archive of all manner of recordings. And an avalanche of lifetime achievement awards — from the Grammy's, The Blues Hall of Fame, The National Endowment for the Arts – for some 60 years of recording and preserving the musical cultural heritage of this nation through his label, Arhoolie Records.
Featuring interviews with Linda Ronstadt and Bonnie Raitt.
"The Passion of Chris Strachwitz" was produced by The Kitchen Sisters (Nikki Silva & Davia Nelson) with Nathan Dalton and Brandi Howell, mixed by Jim McKee. For The Goethe Institute's Big Pond series.